Canada's Polytechnics: Education is Different Here
The world around us is changing quickly, as are the skills required in tomorrow's workplaces. It is time for a bold approach to post-secondary education, one that delivers up-to-date and in-demand skills across sectors, supporting hands-on, applied and technology-enabled learning.
Ready to go? Look no further than Canada's polytechnic institutions.
Polytechnic graduates are in high demand
We focus on giving learners a leg-up in the labour market. Our instructors are industry experts. Employers donate equipment and help us build our programs. They bring industry challenges to campus and engage with students to solve them.
Learning is hands-on and practical
Experiential education builds both competency and confidence in our students. It starts with workplace-authentic training in labs and workshops: developing robots in the manufacturing lab, working with the elderly in onsite clinics and care facilities, building net-zero houses in shops the size of football fields. We teach the theory, then let students roll up their sleeves and give it a try.
Programs are industry-driven
Work-integrated learning opportunities aren't an add-on — they are part of virtually every program. This is a great way to apply in-class learning and develop critical workplace skills like problem-solving, communication and teamwork.
Graduates are ready to innovate
Innovation is part of our DNA. We build digital fluency into every program and experiment with new ways to deliver training. We inspire students to adopt an innovation mindset, pushing them to experiment and take risks. These skills — regardless of sector or occupation — are the foundation for career success.
88% of polytechnic graduates are employed within six months
90% of employers who hired a polytechnic grad point to practical experience as a key benefit
Three in five employers say they seek workers with a polytechnic education
Education is Different Here
Featured social posts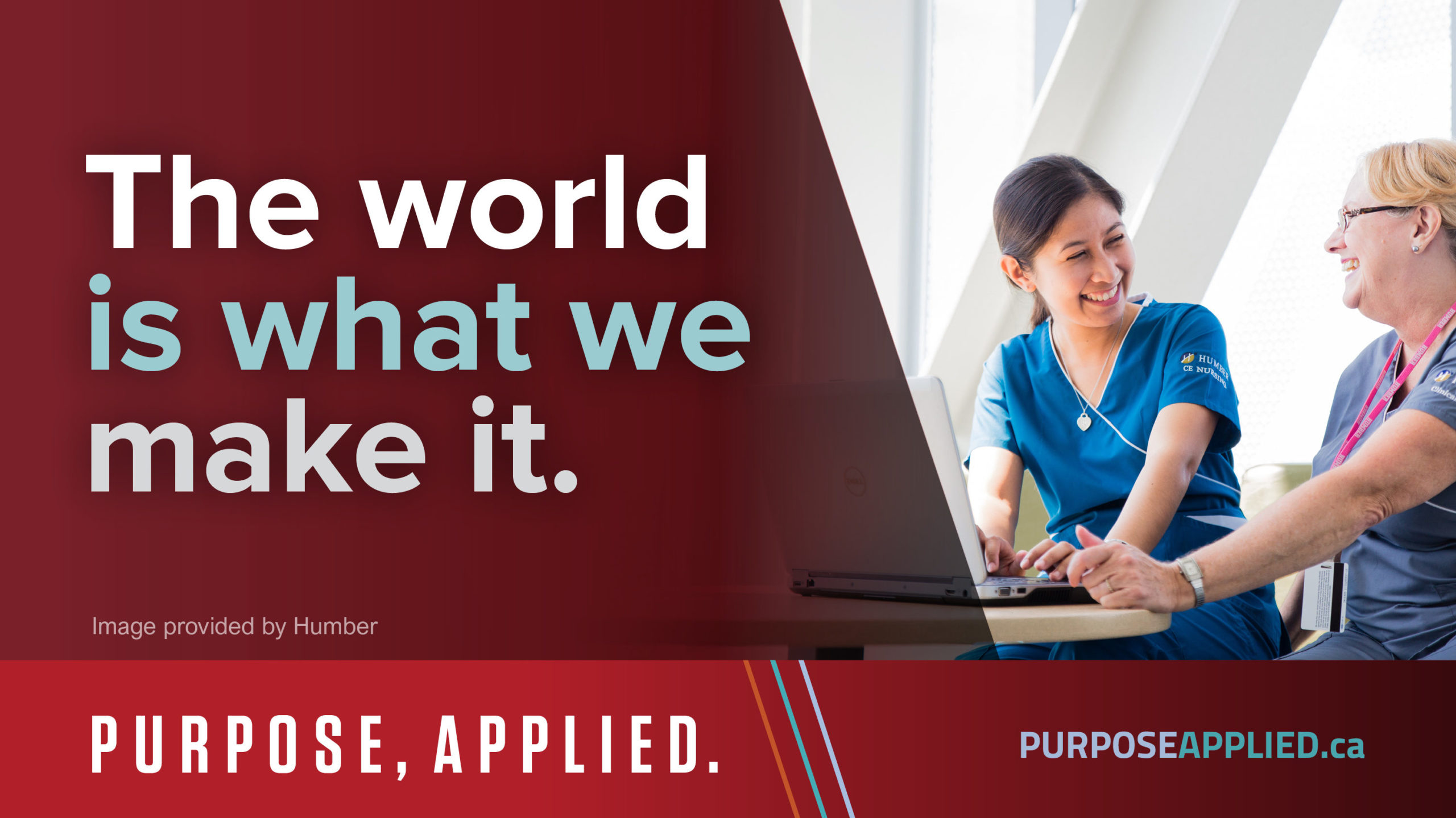 ---
Did you know that 2 in 3 Canadian HR influencers say polytechnic education produces the most job-ready grads? Polytechnics focus on giving learners a leg-up in the labour market, with experiential learning led by industry experts. #EducationIsDifferentHere #PurposeApplied #CdnPse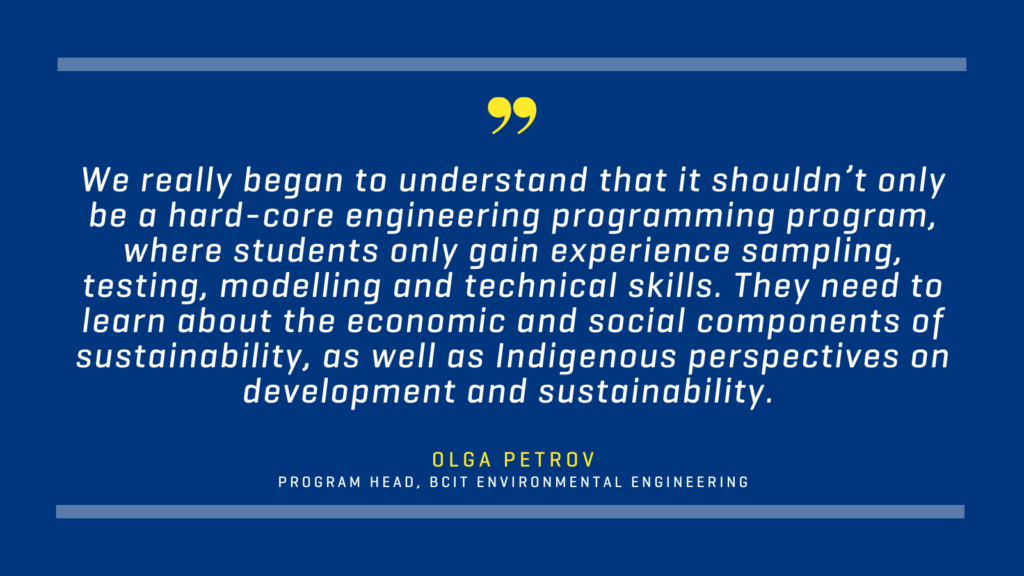 ---
Many environmental-related programs across post-secondary institutions are evolving in response to climate change pressures. Olga Petrov talked to @globeandmail about shifts to #BCIT's two-year Environmental Engineering program. Read it here: tgam.ca/3CvqFuI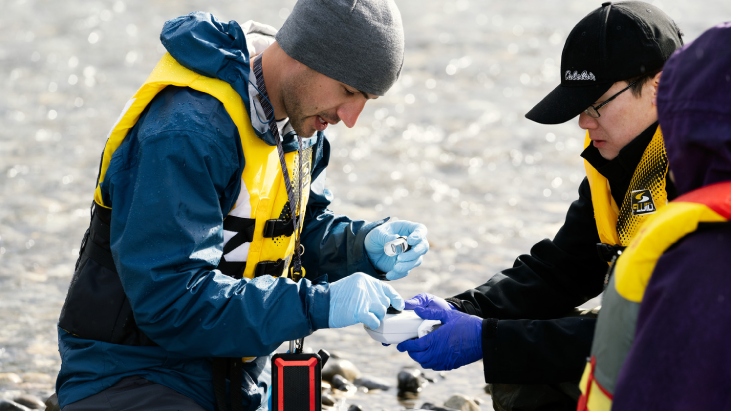 ---
We're on a mission with @PolyCan to raise awareness of the value of a polytechnic education.
#HereAtSAIT #PurposeApplied
Canada's polytechnics
Polytechnic education occupies a unique space at the intersection of learner and labour market. Programs are developed in direct response to business needs, drawing input from program advisory committees, engaging instructors from industry and providing learners with pragmatic experience. Practical learning opportunities prepare students for workplace challenges, ensuring graduates are job-ready and armed with the skills employers need across sectors.
Knowing that one size doesn't fit all, polytechnics offer a breadth of credentials, including Bachelor's degrees and apprenticeship technical training, graduate certificates, diplomas and continuing education programs. Flexible program design reflects the changing nature of work, offering an innovative and entrepreneurial approach to skills development, and including workplace experience that puts learning into context.
---